Masters of IP-strategy
Our 40-person strong team of IP attorneys and attorneys-at-law are masters of IP strategy. We know what strategies to employ in the protection of your IP, its commercialization and its enforcement. We will bear your goals in mind and help you achieve them on a global level. It may require the cool tactics of a chess game or a ruthless fighting spirit. Whatever it takes, we have it.
Our focus covers all areas of IP law, all industries and technologies. And we are the only member of the Bar law firm in Finland to offer patent filing services.
Our sector areas and references are shown below: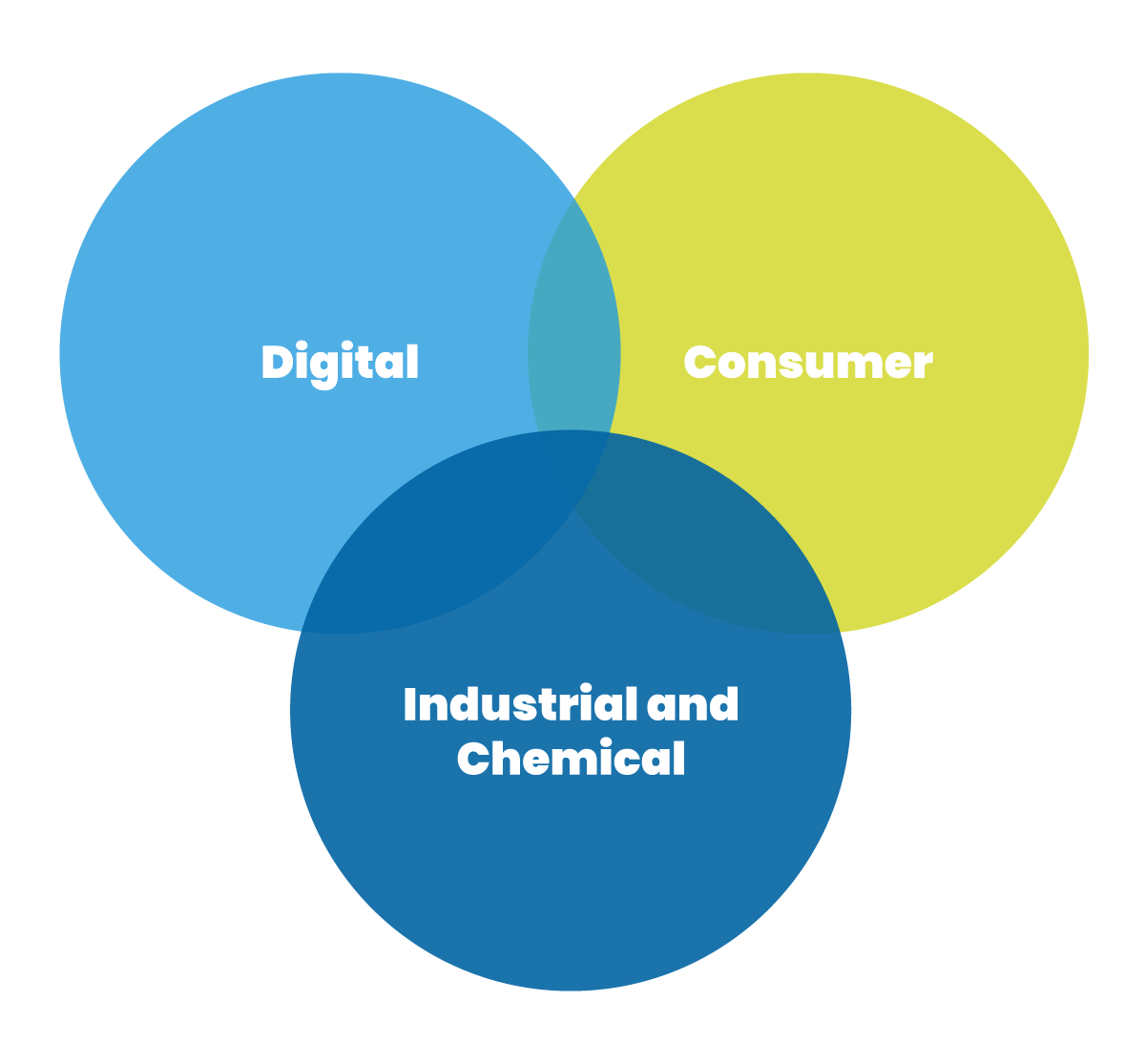 Global capability
We build and manage global IP portfolios. And we have vast experience in conducting and coordinating multinational IP litigation. Our network of local agents and affiliation with the Eversheds Sutherland global IP practice group with offices around the world gives us a unique advantage.
Highly awarded internationally
Our expertise has repeatedly been acknowledged as top tier by several international directories such as Legal500, Managing IP, World Trademark Review, Chambers and IAM Patent 1000.
Milestones – Forerunner since 1956
1956
First trademark applied
1978
First computer taken into use for word processing and file management
1996
First law firm to use the world wide web in marketing in Finland
1996
First AI based IPR search program taken into use
1997
First digital customer interface taken into use Heinonen OnLIne 1.0
2003
First law firm to offer domain name registration services in Finland
2016
First (and only) law firm in Finland to offer patent filing and registration services in Finland