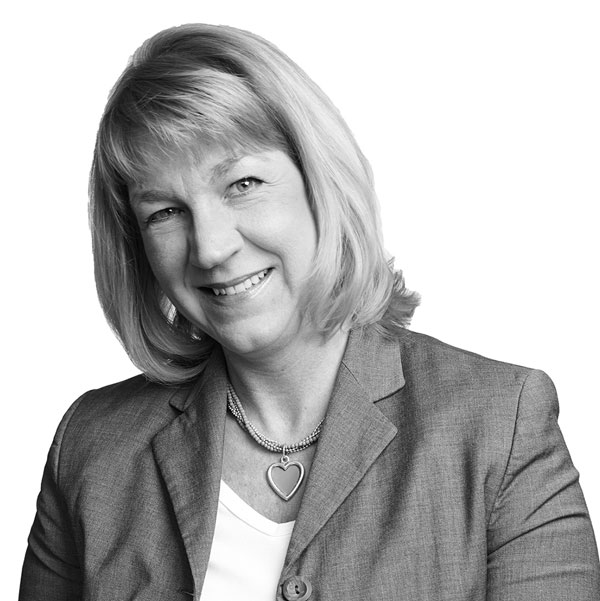 Kitty Zarbock
European Trademark and Design Attorney
Kitty Zarbock specialises in assignments related to trademarks and designs rights in Finland and abroad for both small businesses and larger international corporations. She has several years of experience managing international trademark affairs, and in handling trademark issues when small Finnish enterprises rapidly evolve into international market operators. Kitty also drafts and prepares international IPR strategies for clients.
Kitty is accepted to the list of professional representatives before the EUIPO as an European Trademark and Design Attorney and has a right to represent clients before the EUIPO.
Kitty is based at our Helsinki office.
Expertise
Trademarks
Protection strategies
Preliminary trademark searches and classifications
Trademark protection and registration procedures
Design rights
Protection strategies
Design protection and registration procedures
IPR strategies
Education
Vocational Qualification in Marketing, Svenska Handelsläroverket, 1990
Career
Heinonen & Co, Attorneys-at-Law, Ltd., European Trademark and Design Attorney, 2015-
Heinonen & Co, Attorneys-at-Law, Ltd., Trademark attorney, 2012-2015
Heinonen & Co, Attorneys-at-Law, Ltd., Trademark and domain name administrator, 2000 – 2012
Suomen Levi Strauss Oy 1990-2000
Travel agency Long Tours Ltd 1980-1990
Languages
Swedish, Finnish, English, German
Memberships
Finnish Association for Industrial Property Rights
International Trademark Association (INTA)