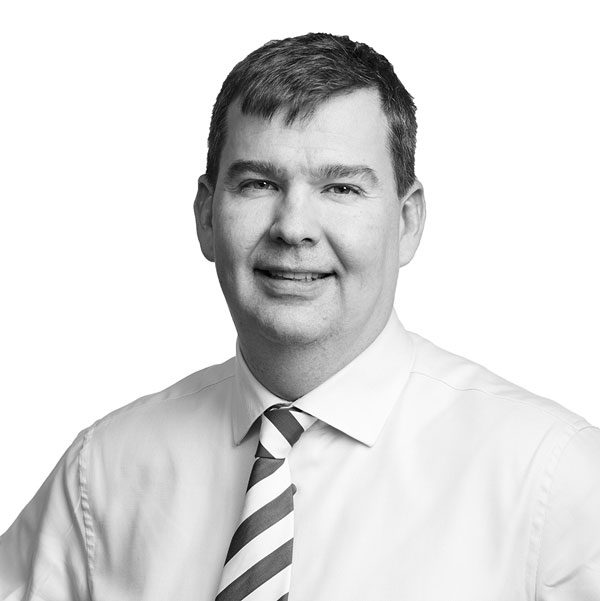 Petteri Häkkänen
Attorney at Law, Managing Partner, Trademark Attorney
Petteri Häkkänen handles all types of cases related to intellectual property and its protection. He specialises in demanding legal proceedings concerning industrial rights, and in the preceding conflict management investigations and protection strategies. The typical case handled by Petteri is a complex trademark and patent infringement or, for example, a conflict relating to business secrets or unfair business practices. Petteri represents numerous Finnish and global companies in all matters concerning industrial rights. In addition to his extensive experience in legal proceedings and protection strategies, Petteri has written textbooks on trademarks and marketing law as well as several articles in Finnish and foreign publications.
The commendations received by Petteri in international publications include the following:
World Trademark Review 2013: "Petteri Häkkänen is one of the most respected figures in the market"
Legal 500 2013: Listed as a recommended lawyer: "Juridia Ltd Attorneys-At-Law's large and dedicated practice is nationally respected for its expertise across all areas of IP including franchising, disputes, and enforcement. IT is a notable specialism. Hanna-Maija Elo and Petteri Häkkänen are recommended."
WTR1000 2013: "Petteri Häkkänen is one of the country's top academics though he is also hailed as a pragmatic and formidable advocate."
Petteri works at our Helsinki office.
Expertise
IPR dispute resolution
IPR strategy
IPR protection processes
Marketing law
Life science
Education
Member of the Bar, 2001
LL.M., University of Helsinki, 1997
Career
Eversheds Attorneys Ltd, Partner, 2014–
Attorneys at Law Juridia Bützow Ltd, Partner, 2013–2014
Attorneys-at-Law Juridia Ltd, Partner, 2008–2013
Attorneys-at-Law Heinonen & Co Ltd, Partner, 2000–2008
Keijo Heinonen Ltd, Lawyer, 1999–2000
Attorneys-at-Law Waselius & Wist Ltd, Lawyer, 1997–1999
Languages
Finnish, English, Swedish and French
Membership
Finnish Bar Association
Association of Finnish Patent Attorneys
International Trademark Association (INTA)
European Communities Trademark Association (ECTA)
The Finnish AIPPI Group
Publications
Koivumäki & Häkkänen, 2010: Markkinointijuridiikka 2010 ('Marketing law 2010', rev. editions 2011, 2012 and 2013.)
Salmi, Häkkänen, Oesch & Tommila, 2001: Tavaramerkki ('Trademark', 2nd rev. edition 2008.)
MPI for Intellectual Property, 2006: Gemeinschaftsmarke und Recht der Mitgliedstaaten
(Community Mark and the Laws of Member States.) Section on Finland.
Articles in Finnish and international publications.
Positions of trust
Member in the Committee for Legal Policy in the Finnish Bar Association, 2005
Member of the Board of IPR University Center Association, 2008–
Member of the Board of the Association of Finnish Patent Attorneys, 2010–